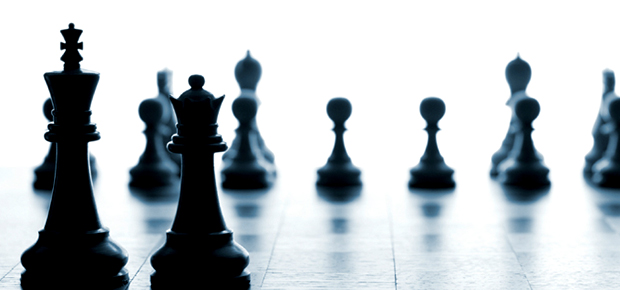 We adopt a three-pronged approach in delighting our clients: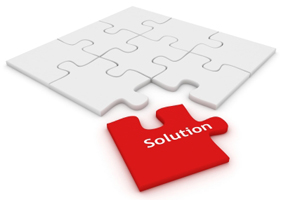 Result-oriented
Mileage does not just deliver, we tend to achieve more than what is expected of us. For that, clients and stakeholders value and appreciate our services.
Cost-effective
In business, everyone is always looking for value for money yet at the same time efficiency. We look for cost-effective strategies to meet your needs and work with you to ensure that we are worth every cent - whether it is for retainer or project work. Clients get value for their fees.
Creative/Innovative
Apart from being strategic thinkers, we like to think outside of the box and come up with innovative ideas and solutions to create an impact. Clients look to us to be original and we do not disappoint.