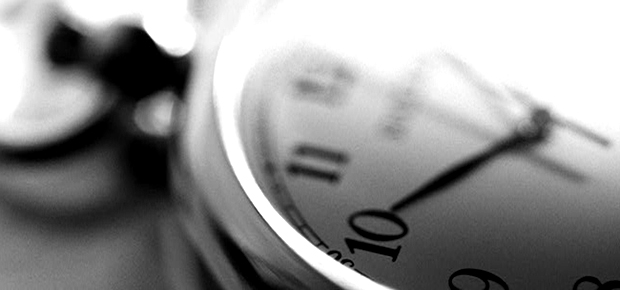 2014 / Korea
Mileage Communications (Korea) – Seoul opened
Rep. Office in Mandalay (Myanmar) opened
2013 / Myanmar
Mileage Communications MCG Co., Ltd. - Yangon opened
2010 / Vietnam
Mileage Communications Vietnam - Hanoi opened with Rep. Office in Ho Chi Mih City
2009 / China
Mileage Communications (China) Pte Ltd - Shanghai opened
2006 / Chennai
Chennai (India) opened
2004 / Kolkata
Kolkata (India) opened
2002 / Bangkok & Jakarta
Mileage (Thai) Co Ltd - Bangkok and PT. Mileage (Indonesia) Jakarta opened
2000 / Mumbai / Bangalore, Kuala Lumpur
Mumbai, Bengaluru and PAPR-Mileage Communications Sdn Bhd (Kuala Lumpur) opened.
1999 / New Delhi
Mileage Communications (India) Pvt Ltd - New Delhi opened.
1997 / TOP 10 PR Agencies
Mileage was rated as one of the top 10 PR agencies in Singapore by PR News, a US trade Journal
1994 / Moving
We moved to Mileage House, our own building at Club street (near the financial district and China Town).
1992 / The Beginning
Mileage first opened at 16B Trengganu Street.