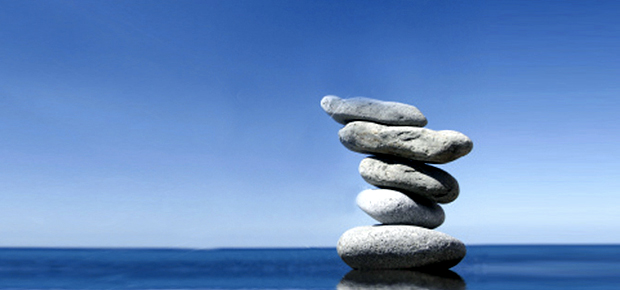 Our corporate philosophy is founded on three principles: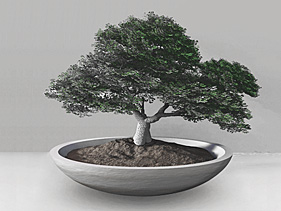 Observe Integrity
We maintain honest and fair relations with clients, partners and service providers, especially in the areas of financial public relations and investor relations. As professionals, we manage corporate reputation and part of doing that successfully is having integrity. Credibility once lost, cannot be replaced.
Add Value
Evident by our tagline 'WE GO THE EXTRA MILE FOR YOU', Mileage is a company that constantly thinks of ways to develop and position your company strategically. Our extensive footprint through our Pan-Asian network of offices provides our clients the regional reach with local expertise support. Our exposure to diverse sectors means that our varied and in-depth knowledge is a boon to our clients.
Ensure Quality
Getting the job done is just not enough. At Mileage, we ensure that our work has a certain standard – one that we are proud to associate our name with. From writing a news release to crafting a speech for a CEO; from formulating a marketing communications strategy to managing crisis communications, we are committed to delivering quality results. This sets us apart from our competitors and we have an outstanding track record to prove it.